Rules before undergoing diagnostics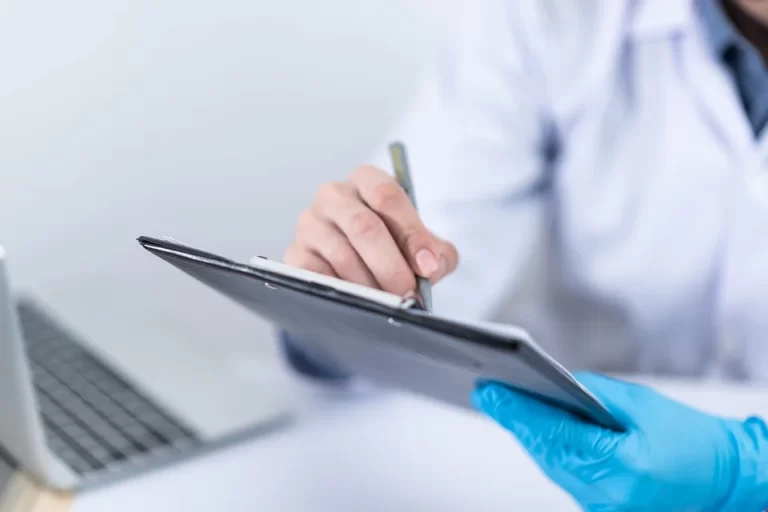 Dear Patients! Please note that it is recommended to donate blood for laboratory tests in the morning on an empty stomach, after an 8 – 12 hour night fasting period. According to the World Health Organization (WHO), laboratory tests provide 60 – 80% of the diagnostic information about the patient. Laboratory analysis suggests a direction for further search. Therefore, regular preventive examinations are the key to the timely start of treatment, and correct preparation for the delivery of tests in a modern laboratory is an accurate diagnosis.
More

Before diagnosing, we recommend adhering to the following rules:
1. Blood is donated in the morning on an empty stomach (or in the afternoon and evening hours, 4-5 hours after the last meal). Exclude foods high in fat from the diet 1-2 days before the study.
2. Blood counts can vary significantly during the day, so it is recommended to take all tests in the morning.
3. On the eve of the study (within 24 hours), exclude alcohol, intense physical activity, medication (in agreement with the doctor).
4. For 1-2 hours before donating blood, refrain from smoking, do not drink juice, tea, coffee, you can drink non-carbonated water. Eliminate physical stress (running, fast climbing stairs), emotional excitement. It is recommended to rest and calm down 15 minutes before donating blood.
5. You should not donate blood for laboratory research immediately after physiotherapy procedures, instrumental examination, X-ray and ultrasound examinations, massage and other medical procedures.
6. When monitoring laboratory parameters in dynamics, it is recommended to conduct repeated studies under the same conditions – in the same laboratory, donate blood at the same time of day, etc.
7. Blood for research must be donated before the start of taking medications or not earlier than 10 – 14 days after their cancellation. To assess the control of the effectiveness of treatment with any drugs, a study should be carried out 7-14 days after the last dose of the drug. If you are taking medication, be sure to notify your doctor about it.